Payroll & Bookkeeping
Focus on your business and let us look after your books.
We prepare your accounts for your external accountants and strive to find ways to advance your business through improved processes and systems.

We offer:
Accounts payable and receivable
BAS lodgement
Bank reconciliation
Benchmarking reports
Let us manage your payroll from start to finish.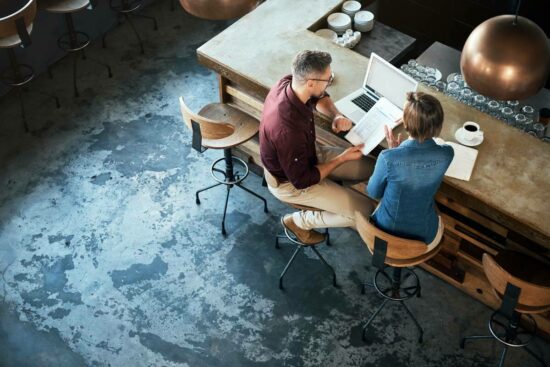 With a thorough knowledge of industry awards and standards, we offer a complete rostering, payroll and superannuation service you can trust.
Our professional payroll consultants will assess your payroll requirements and then develop personalised services specific to your needs.
Services include:
Rostering software and electronic submission of time sheets
Secure clock on/off access (fingerprint scanner, facial recognition, iris scan)
Monthly, fortnightly and weekly wages
Processing for award and non-award personnel
Electronic Pay advice
Management of superannuation, WorkCover, payroll tax and ATO requirements
Award advice
Payroll-related reports
Benchmarking reports
Contact our friendly team to find out how we can help with your Payroll & Bookkeeping needs.
Contact Us